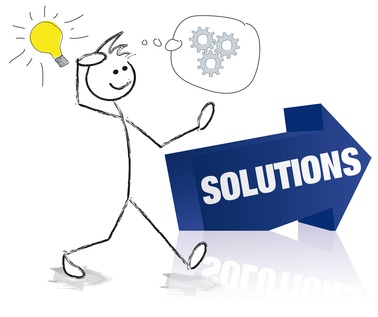 In this call we'll be laser-focused on 1 thing, and 1 thing only: You becoming the coach you want to be.
You get my expertise, loving strong coaching AND specific action steps to move you forward quickly. Together, we'll …

Create a crystal-clear vision of exactly what being a coach means for you and how it fits with your business and lifestyle goals.

Identify exactly what's been holding you back from taking that next step with your coaching

Create an action plan so that you know the next step you have to take with your coaching.
Your 60-minute Going Further With Your Coaching Discovery Session is FREE
If you are longing to step up, get out there, start getting clients, start making money AND be of greater service to the world …you can see what a tremendous opportunity this is!
To claim one of these FREE sessions, here's all you need to do:
Click the button below, select the time that works best for you and answer the questions when prompted.